Intuitive.
Intentional.
Inspired.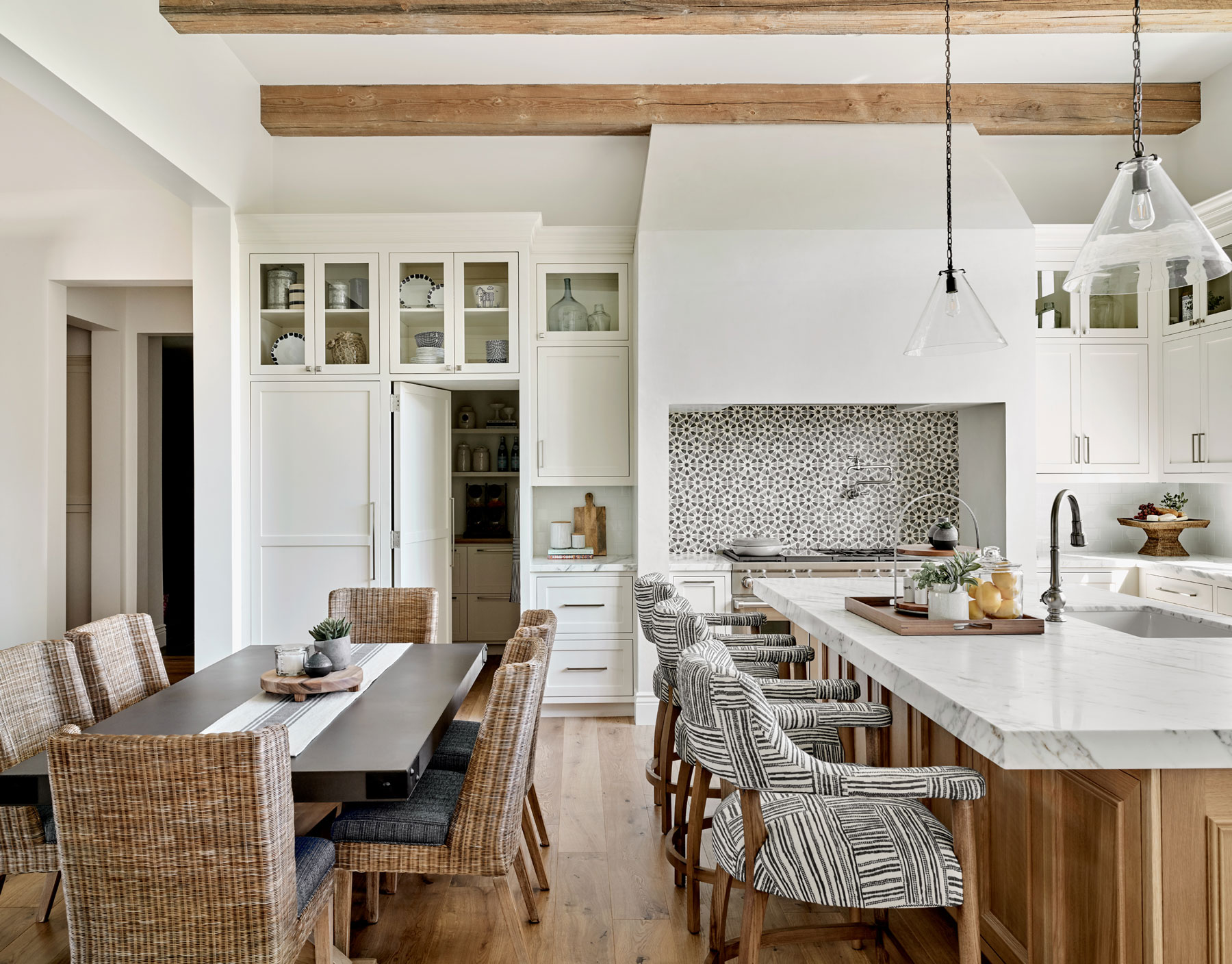 Design is personal.
The spaces in our lives shape the way we see and experience the world.
To put it simply, spaces should feel good. And they should make us feel good to be in them.
Monroe Thorne is an interior design studio.
With a focus on high-end residential and boutique commercial spaces, Monroe Thorne's guiding principles are collaboration, honesty, and empathy. With understanding and inspiration, and by taking the time to genuinely know clients and their needs, great ideas become reality.